Restaurant
We are happy to invite you for a unique gourmet experience in our restaurant which also offers a pleasant outdoor seating during the summer and spring period. The menu is regularly changing and our chef makes sure he includes a number of high quality local and seasonal ingredients into his cuisine. The drinks include two options for draught beer, a variety of white and red wines, great coffee and non-alcoholic beverages. Breakfast is generally attuned to the number of guests, usually being in the form of a bufét in case at least several rooms are booked.
See the full menu here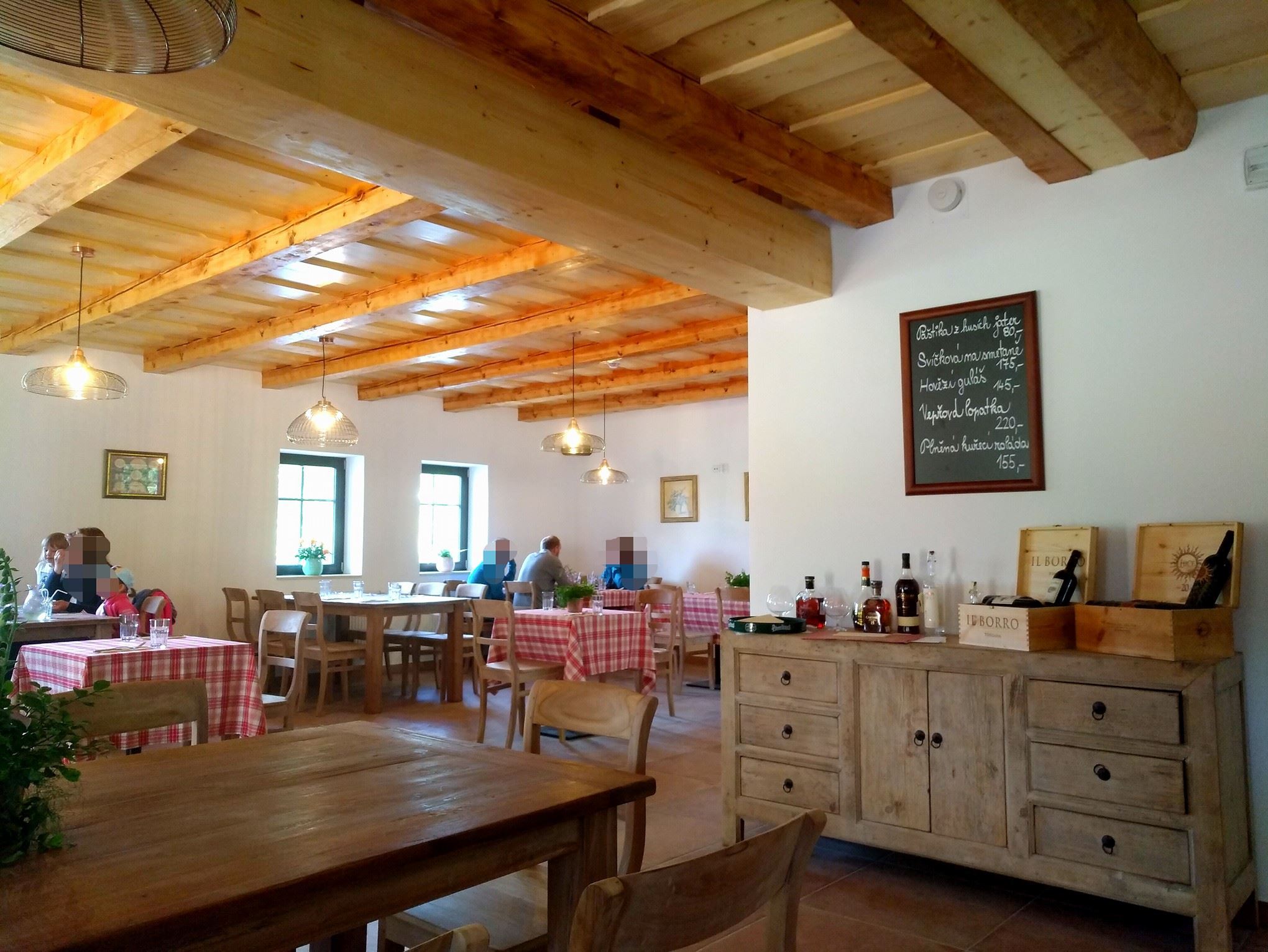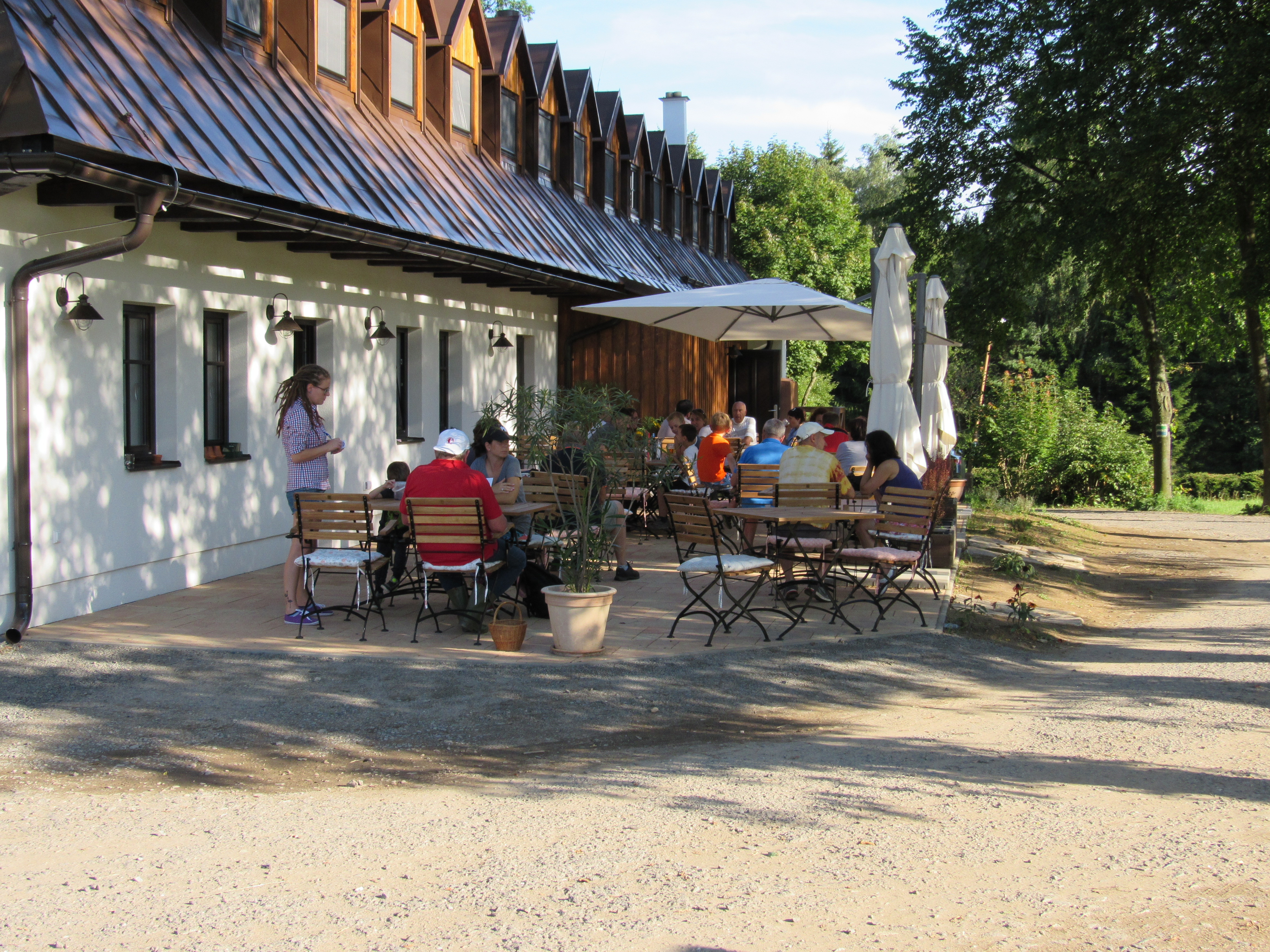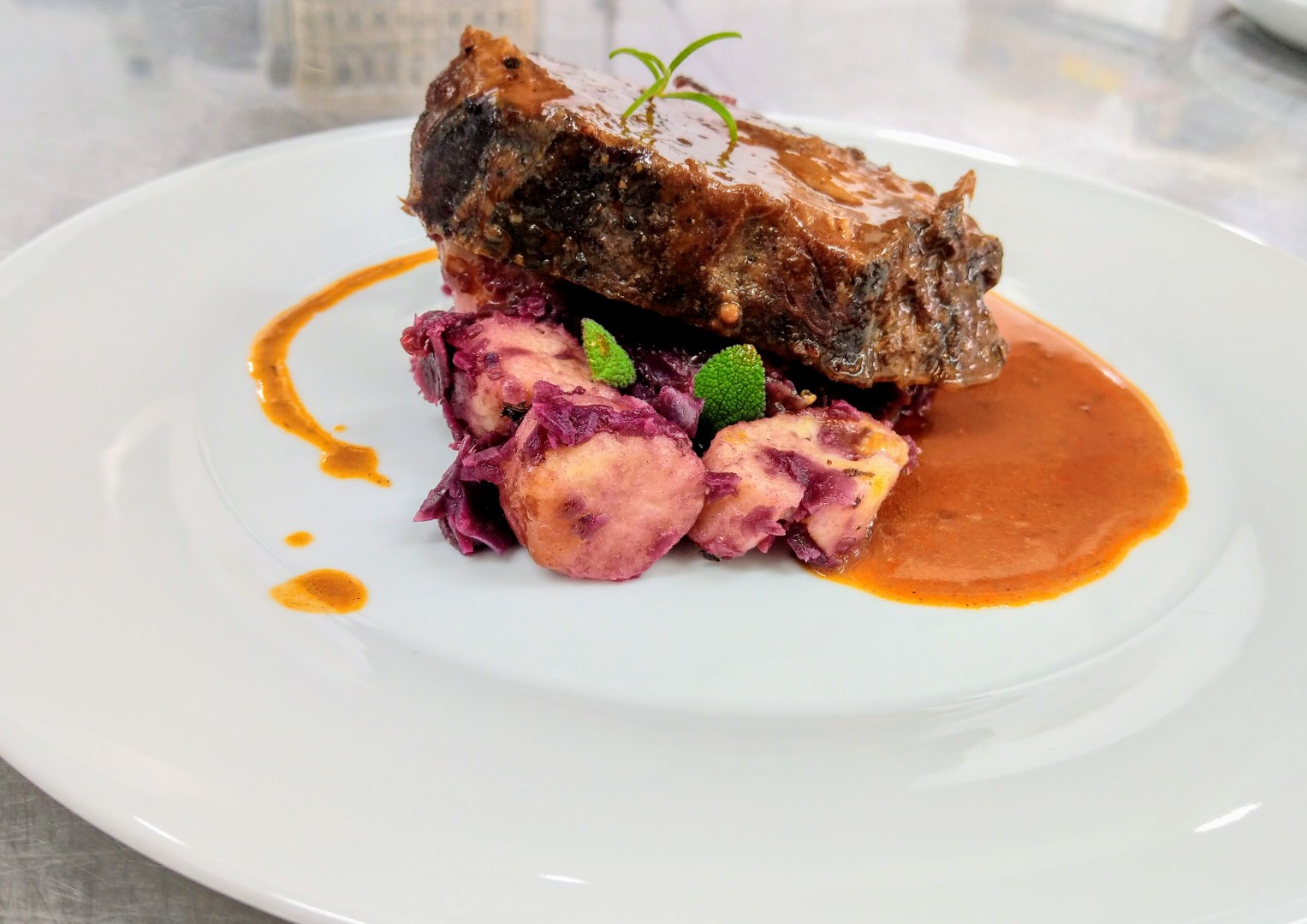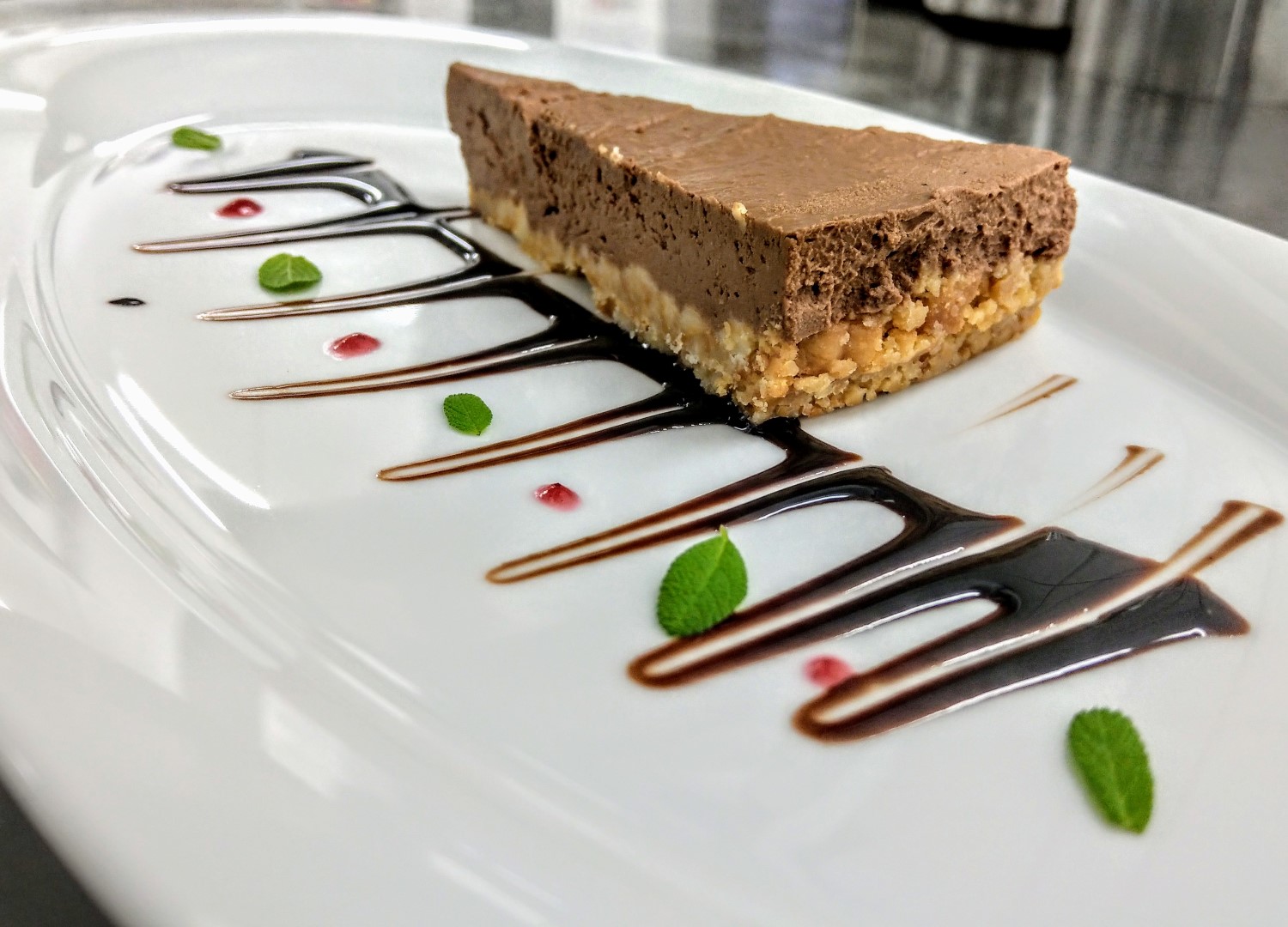 Jídelní lístek
klikněte pro zobrazení/stažení:
Stálý jídelní listek
Ke stálému jídelnímu lístku budou nabízeny navíc i aktuální víkendové a speciální nabídky.
Pro společenské akce je možnost individuální nabídky.